Jasmit Kaur Puri achieved 96.4% marks with perfect scores in chemistry, biology, physics, english, hindustani vocal music and physical education; Teachers, mentors, principal, family and friends congratulated her for her exceptional performance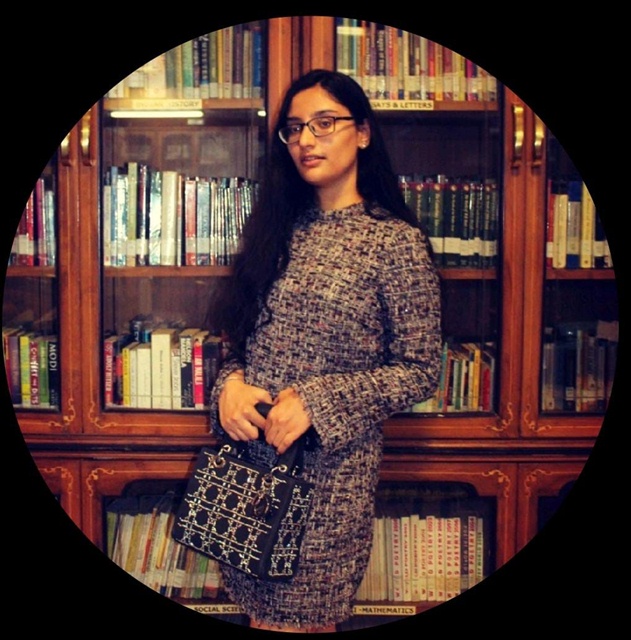 A Delhi resident, Jasmit Kaur Puri, 18 years of age aims to become a doctor to serve mankind.
Her father, Mr. Rajdeep Singh Puri is a businessman. Her mother, Dr. Amit Kaur Puri is a well known ethnobotanist and environment Activist. Her brother Dhanraj Singh Puri is also alumina of GD Goenka School.
According to her school principal, Dr. Renu and her class teacher Ms. Bindu Anand, Jasmit Kaur Puri was a national topper in Class 10 as well and had been a cocuricular secretary of the school. She participated in many competitions and won prestigious National Innovative Business Competition.
Jasmit was also among the Class 12 students who had performed exceptionally well not only in academics but also in debates, speeches, MUN's, science exhibitions, singing and sports.