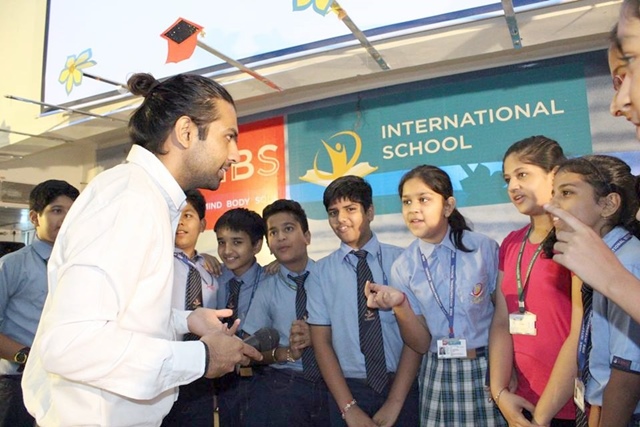 MBS International School in collaboration with 'FREHINDI EDUCATION PVT. LTD.' organized a workshop for the students of classes V & VIII in the school auditorium on Monday, August 27th 2018.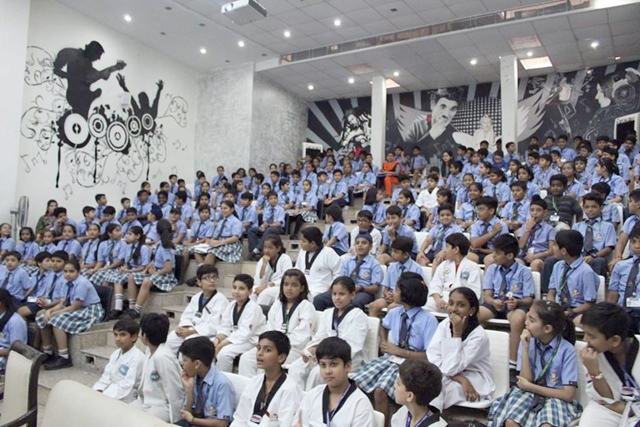 The workshop was addressed by Mr. Chandan Nain, workshop executive at Frehindi. He has conducted lots of International French spell bee workshops as well as workshop on exchange programs.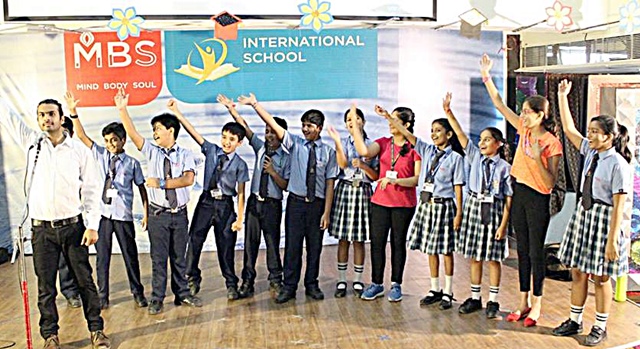 The main aim of the workshop was to make the children understand the importance of the language and to prepare them for the upcoming French Olympiad. The workshop started with a fun activity in which the students were made to recite few rhymes with a mix of both English and French language. The workshop was very interactive and informative helping students understand the importance of the French Olympiad and becoming a global citizen.