The Indian Heights School, Sector 23, Dwarka, celebrated 73rd Independence Day celebration with lot of patriotic fervor and zeal on August 14, 2019 . The programme initiated with Flag Hoisting Ceremony. Chief Guest Col. R. K. Chauhan SM unfurled the tri colour.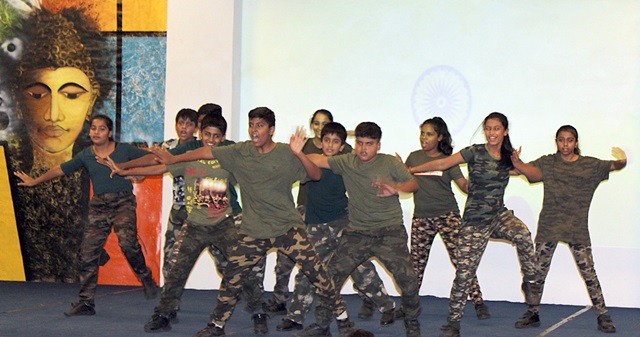 The  event made a headway with the prestigious March Past by the students. The cultural program set the pitch of the event. The school Principal Ms Archana Narain in her speech exhorted upon the students to follow the path of righteousness and work diligently to bring laurels to the country.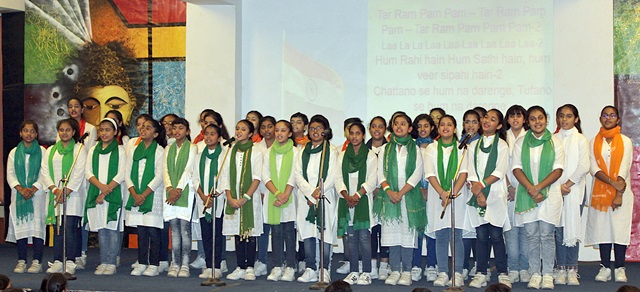 The Chief Guest in his address lauded the efforts made by the school to observe the Independence day celebration. The day culminated with the Kite Flying Competition and On the Spot Painting Competition spreading the essence of tri colour wrapped in emotions and pride for our motherland.